Our clients are given the time necessary to fully understand the many options that exist for their auto insurance needs. We explain what the coverage does for them and present various solutions to fit their individual situation. Insurance is not a one-size-fits-all item. Far too many drivers on the road do not understand the difference between a split-limit liability policy and a combined single limit. As we review an insured's plan, we often hear, "I didn't know what that meant. No one has ever explained it to me before."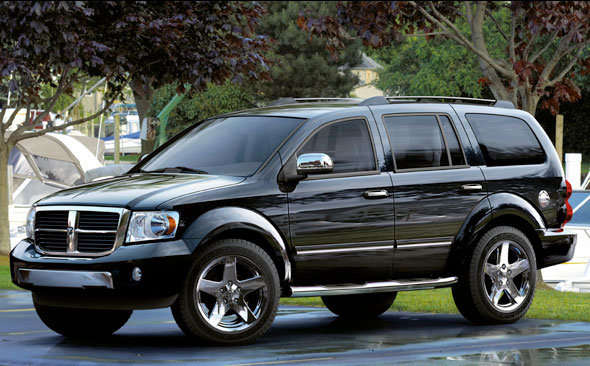 Other common questions we hear are:
How can I reduce my premium?
Why did my premiums go up?
Is my rental vehicle covered under my auto insurance policy?
When do I need to purchase insurance?
Why do I need uninsured motorists coverage?
I just got married – can I get a break on my insurance?
Is there coverage when someone else drives my car?
How is my car covered when I take it off the road?
We have seen hundreds of examples where a "good deal" leaves potentially disastrous gaps and uncovered exposures. Our job is to work with you to provide the Peace of Mind that you deserve.
Another part of our review is to be sure that you get all the discounts that you are eligible to receive. Among these are:multiple policy, multi-car, defensive driver, passive restraint systems, anti-lock brakes, daytime running lights and alarm systems.
True value is defined as providing the protection you need and deserve at an affordable level.
That is when you achieve Peace of Mind. You deserve nothing less.