Has your current company explained the following?
Has your current company explained the following?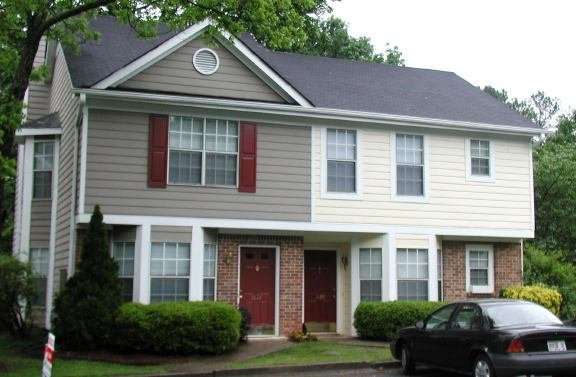 The different types of homeowner's policies available
The coverage available for people who rent, have a co-op or condominium
Personal liability insurance and its importance
What isn't covered by a basic homeowners policy
Optional coverages for your specific needs
Does your policy provide for full replacement protection
Supplemental coverages available
The best way to keep costs as low as possible and still provide adequate protection for my family, property and possessions
The impact of inflation on a homeowner's policy
When you deal with an 800 number or a typical "insurance salesman" you won't be given the time you need to receive all of the information to make an intelligent, informed decision. We pledge to take all the time that is necessary for you to understand your coverage…because Peace of Mind is Priceless.